ZIPTech completes every project with experience hand.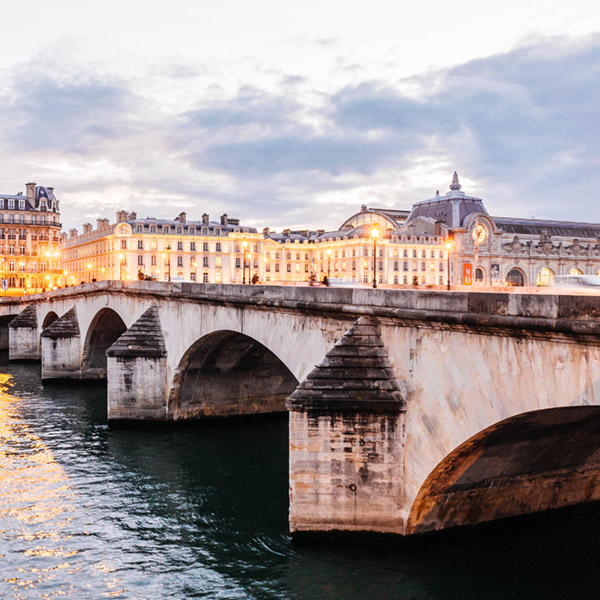 Customer journey management
Readmo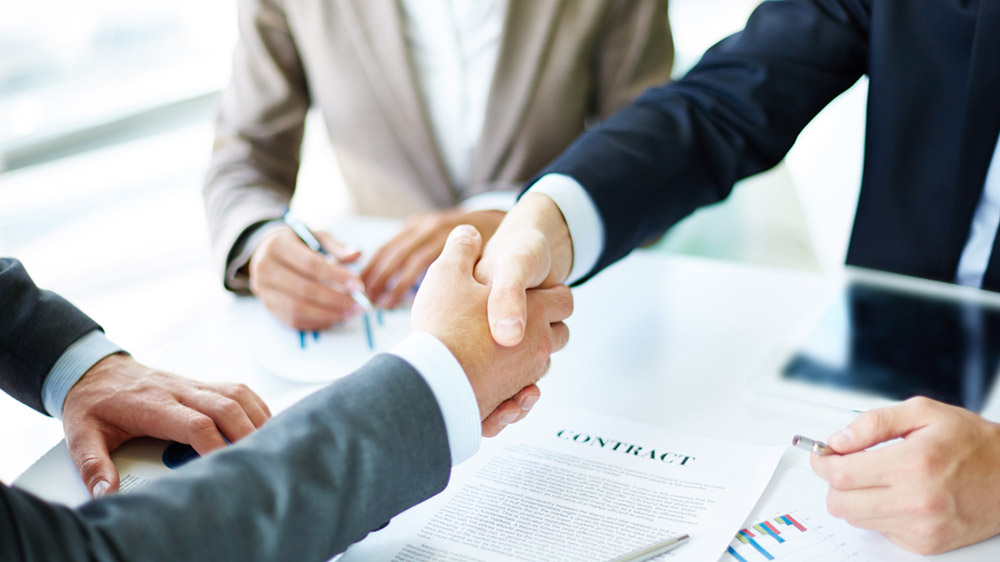 Service & solutions since 2005
ZIPTech solutions is a multi-layered infrastructure-based provider of Information & Communication Technology, system Integration, www hosting , ICT-based Training ,Application Development, Distribution & supplies of ICT equipment and Software that delivers real results to global businesses, ensuring a level of certainty that no other firm can match. The Company is 100% Afghans owned and managed by a group of high internationally experienced, trained and qualified experts.
ZIPTech Solution has been in an IT Industry since 2005, initially the concept behind the business was Training and Internetwork Infrastructure solutions for Microsoft, Cisco, CompTIA, Open source's Products and Business Management. The market name was EMAN for providing quality training and consultancy to individuals and business and we attempted to get the best of what Afghanistan's market needed and provided local experience and direction for establishment of Information and Communication Technology Training and ICT infrastructure solutions for the capacity development of Afghanistan. We believe that providing good quality and skilled services and education to Business will obviously give results in incredible dynamics and has generated substantial work of our company and we expect this to continue our service in the future as a ZIPTech Solutions. For the betterment of the scope of the work at November 2009 EMAN appeared in a market as a "ZIPTech Solutions" for corporate Business and individual solutions, sales, service, training, consultancy. For the above believes, we are sure that we will be a unique force in the ICT sector in the years to come and will be an excellent partner for those who are willing to work with us.

Our goal is to become the leading regional provider of value-added services to clients who regard the Technologies as an integral part of their business plans. Our current product and service set includes proven, robust solutions in the Internet connectivity and e-solution segments. We are continually adding to our knowledge of emerging technologies and are ideally placed to offer new revenue-generating services as they reach development. We are able, through regional partnerships and joint ventures, to offer comprehensive, customized solutions

To be the unquestioned leader in the Telecommunication and Information Communication Technology (ICT) and to be the undisputed with a strong tradition of solutions, services, training, learning and consultancy recognized for the high quality and to spread our experience, expertise, research and innovation into a new area while keeping in mind the needs of businesses and individuals in today's rapidly changing and challenging market p l a ce
From the Training Prospectus, The Mission of ZIPTech Solutions is to make positive changes in the lives of people through Training, achieving the highest standard of career-focused education and assisting them in securing gainful employment.
From the ICT Solution Prospectus, We will build a leading, profitable, service-oriented organization that consistently delivers innovative solutions and reliable service. We will maintain an exciting, challenging, high- energy working environment that encourages original thinking. And we will create wealth to our customers. ZIPTech Solutions is proudly committed to provide the highest quality service to its customers and communities and to build life-long trustworthy partnerships. 
For success and maintenance of a unified structure in a highly competitive environment, it was always important that we value everything that has helped us to achieve our present success. The value system in ZIPTech Solutions significantly affects how we establish our priorities and relations, whether with our customers, contractors, and partners, the general public or current and future employees. Thanks to thorough compliance with our standards, we have managed not only to strengthen our organization's position significantly, but also to comply with many of our customers' requests.
Contact Us
You can meet our team or write us your inquiries.
Contact Info
Kabul Office : Sherpoor First Street, District 10, 1003 Kabul AF
Dubai UAE Office : Office # 206, AL BARAHA-AL NOAIMI BUILDING NEAR HUES BOUTIQUE HOTEL, KHALEEJ ROAD AL BARAHA DEIRA DUBAI U.A.E. P.O.BOX 16294